The Creative Agency For The Influencer Age
Harnessing the power of influencers to win hearts, catch eyes and reinvent advertising as we know it.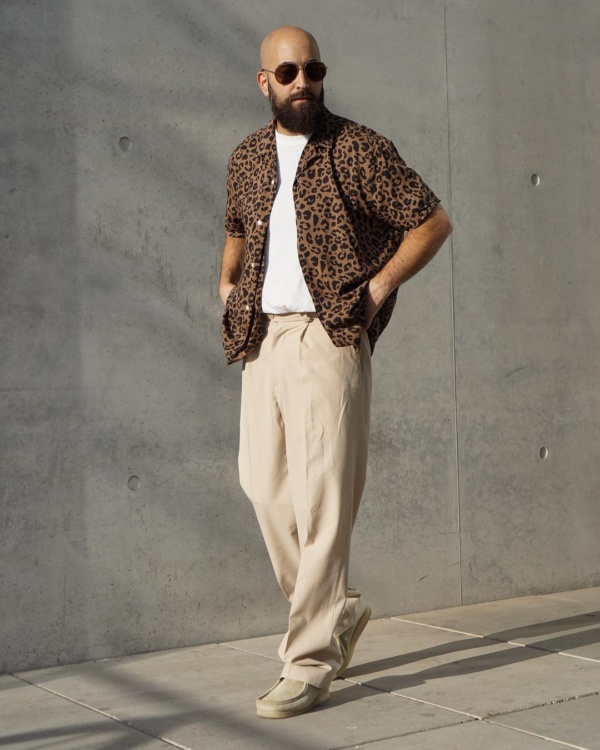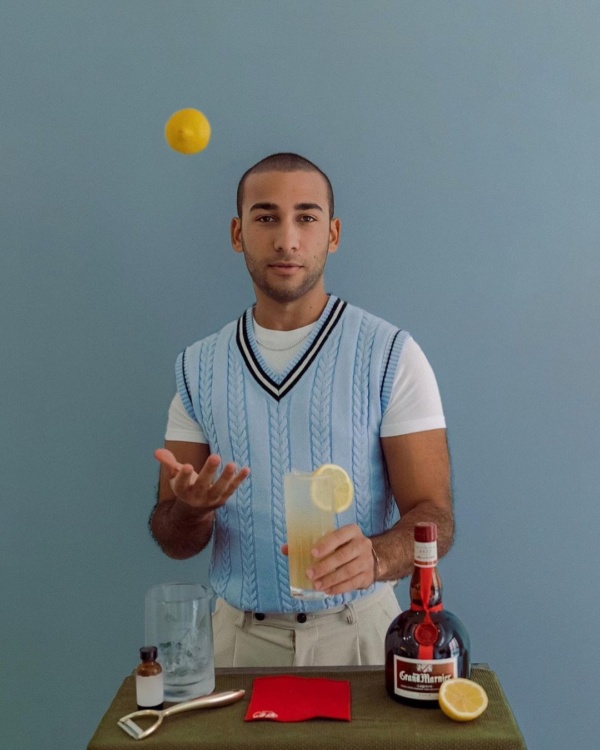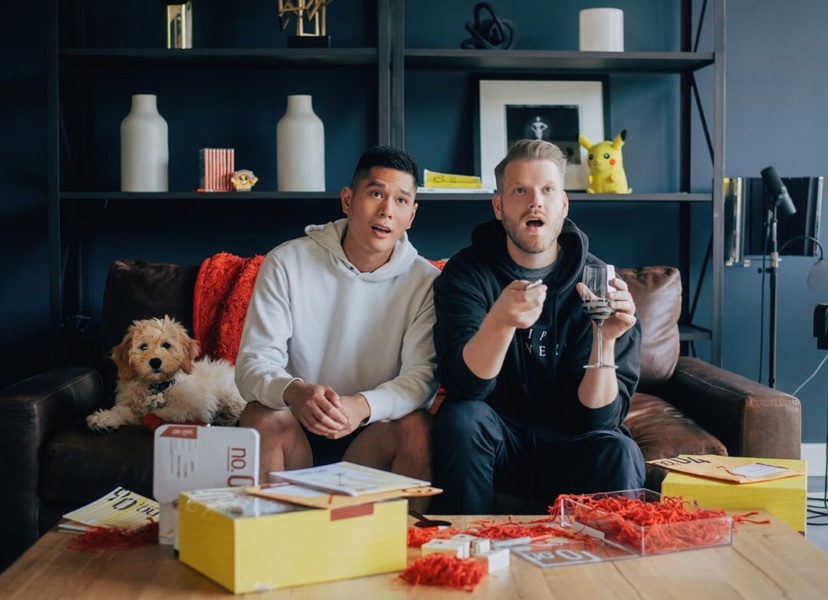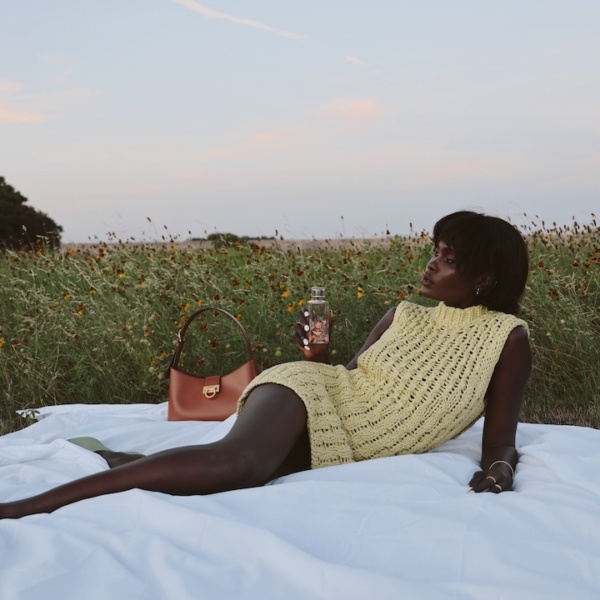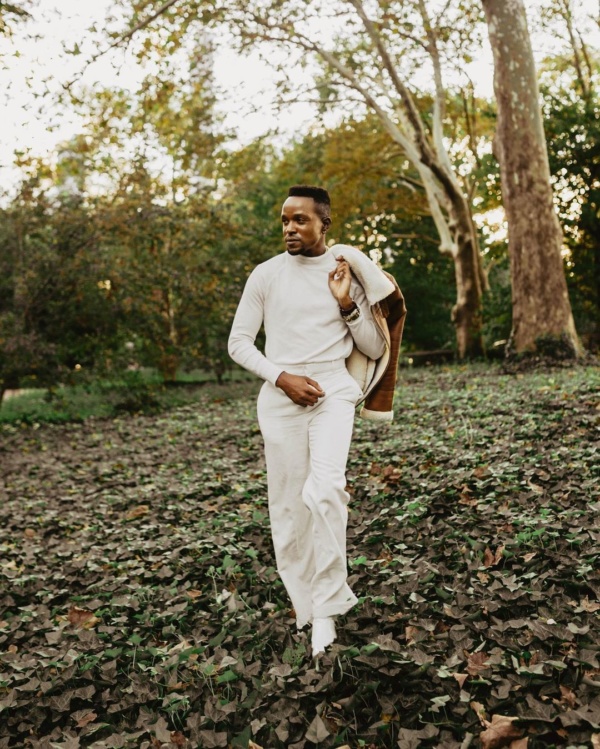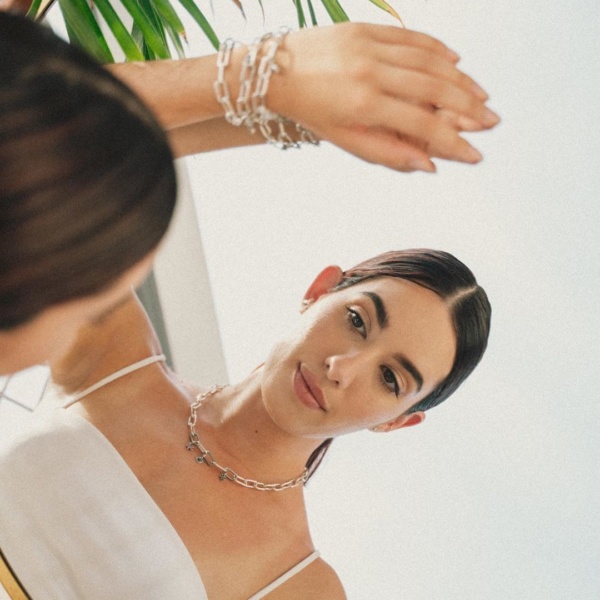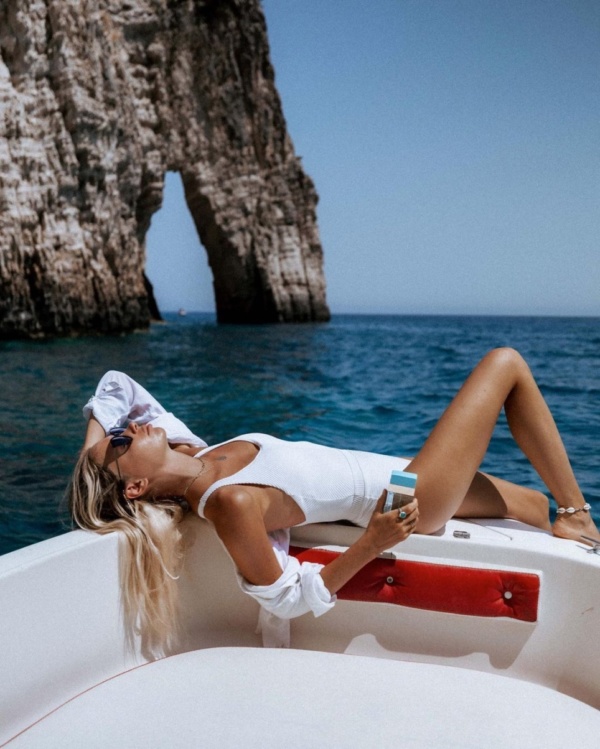 Whitepaper: Creator Marketing in the Metaverse Era
Our new whitepaper, 'Creator Marketing in the Metaverse Era', offers unprecedented consumer, brand marketer and creator insights into the metaverse, and the potential opportunities it provides, with a core focus on the role of creators in this new landscape.
Download Now
We are digitally native, relentlessly social
BDB is a next-generation creative agency harnessing the collective power of thousands of vetted global influencers and content-creators. Social media is our playground. We were founded to specialize in influencer marketing, we view it as a discipline, not an add-on.
Our Story
Creativity gets us out of bed every morning
We are a team of experienced and intuitive editors, producers, account managers and art directors whose visionary ideas are brought to life with meticulous execution. We don't believe in templates; we create bespoke solutions.
Creativity is at the heart of all success on social media. We ensure that creative excellence is our company's true north star. It's empowering social media; it's changing the global ad business; it's every BDB employee's last thought at night and our inspiration every morning.
VIEW OUR WORK


Your browser does not support the video tag.


Data Turns Us On

We are a team of super nerds and quantitative thinkers who developed our own proprietary technology called Companion to capture data, deliver KPIs, and keep our clients up-to-date in real-time. Apple and Google dig our dashboards. We think you will, too.
All in a Day's (and Night's) Work
We are results-oriented brand-builders, working as an extension of your team to translate cultural insights and audience metrics into irresistible content that drives brand objectives and results.
2.5x
Avg Return on Ad Spend (Nielsen)
+15%
Consumer Perception Change avg compared to other channels (Nielsen)
40%
Higher View Through Rate on paid media
Our Influencer Community
We also believe in our influencers. BDB was founded to harness the exceptional creativity of digital creators and social communities. Over 5 years we have built an extraordinary global network. We connect the best and brightest creators with the world's most creative brands to deliver outsized results. It's an honor to be keeping company with the most creative talent in global influencer community.
Work With Us